10 Reasons to Get Certified in Medical Assisting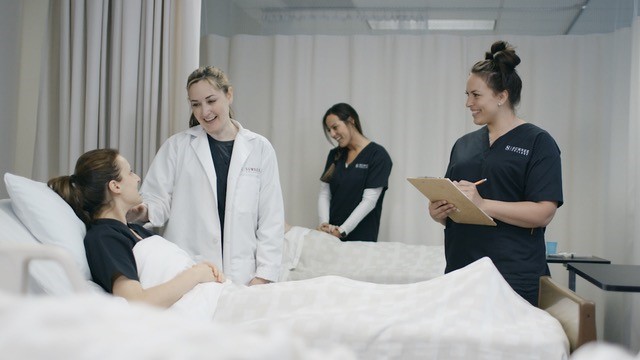 According to the U.S. Bureau of Labor Statistics's Occupational Outlook Handbook, the majority of medical assistants complete either a one-year or a two-year program delivered either by community colleges or vocational schools. The majority of medical assistants go through one of these training programs, even though may states do not have any formal educational requirements for someone to get started in the field. Indeed, many medical assistants were able to start working straight out of high school and only needed to complete on-the-job training while being supervised by a physician. Nevertheless, although this is possible, it is generally recommended to take the Certified Medical Assistant Exam. This is conducted by the American Association of Medical Assistants.
Visit NurseJournal.org to look at 10 reasons why this is important.