Emergency Financial Aid Grant for Sumner College Students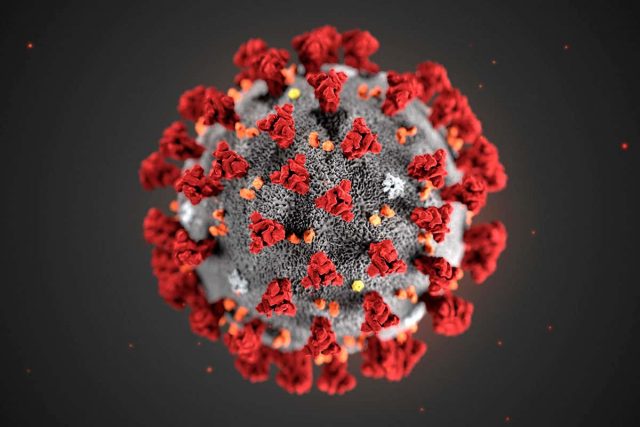 Sumner College is preparing to distribute emergency grants to students experiencing hardship due to the coronavirus pandemic.
Sumner College will receive $316,494 in funds for students through the CARES Act, which was recently enacted by the U.S. Congress CARES ACT   Sumner College students can receive grants to cover expenses that are a result of disruptions to campus operations caused by the coronavirus.
Examples of eligible expenses for CARES Act funding include medical, food, housing, utility and technology expenses; relocation costs to return home; unexpected childcare; course materials; and other unexpected expenses included in the student's cost of college attendance.
The U.S. Department of Education has stated that CARES Act funds can only go to students who are eligible to submit a Free Application for Federal Student Aid, often referred to as FAFSA, for the 2019-20 academic year.
Students who do not have a financial aid application on file with Sumner College do not have to submit one to receive funds. However, they will have to certify they are eligible to receive federal financial aid in the application.  Receiving CARES Act funds will not affect students' current or future financial aid.
Sumner College will begin reviewing student applications after the May 22, 2020 deadline. Funds will start being distributed once the school has received the funds and applications have been reviewed.
Sumner College strongly encourages all eligible students to apply for the emergency grants.
However, the U.S. Department of Education's guidance means international, DACA or undocumented students are not eligible for CARES Act funds. Students who were exclusively taking online courses, less than half time or who withdrew from the Sumner College prior to March 12 also are not eligible.