#Hiring – Medical Assistant Instructor (Full Time)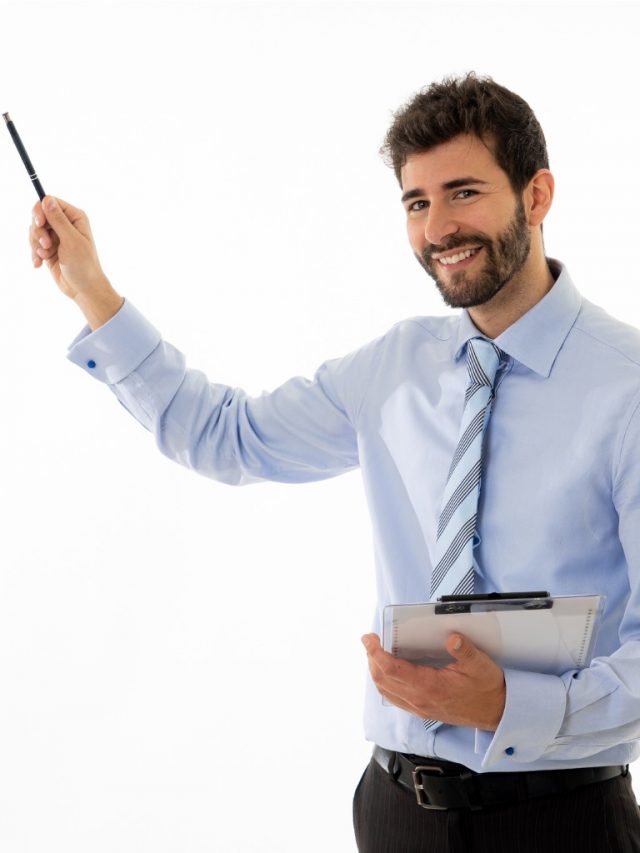 Title: Medical Assisting Instructor (Full Time on Campus)
Supervisor: Medical Assisting Program Director
Job Summary:
The Medical Assisting Instructor will teach classes for the medical assisting program. As an instructor you will assist in developing curriculum, grading examinations, answering student questions and training students to be the best in their career. Through support and coaching, the instructor will promote and direct successful student learning. While complying with all state and federal laws.
Requirements:
Must have MA certification/diploma
Minimum of 3 years' experience as a Medical Assistant
Knowledge of teaching methods, curriculum, and education programs, academic and/or vocational criteria
Duties and Responsibilities:
● Have a strong understanding of topics to be taught and prepare well for lectures.
● Creates a learning environment that encourages student involvement and participation
● Participates in and contributes to curriculum development by planning, developing, and evaluating new and existing courses and curriculum.
● Establish and communicate clear objectives for all learning activities.
● Integrates a variety of instructional techniques and enhancements, consistent with the physical resources of the teaching site, to reflect student needs/capabilities, and learning preferences.
● Prepares class sessions and assignments to help students grasp course content and how it integrates with overall student learning outcomes for the course.
● Teaches courses according to the syllabi descriptions and in accordance with defined course standards and outcomes.
● Documents students' attendance, participation, and academic progress by giving and grading assignments, projects, quizzes and/or examinations that lead to a final grade, including feedback.
Contact Human Resources for more information or apply online at Linked In