Top Paying Industries for Medical Assistants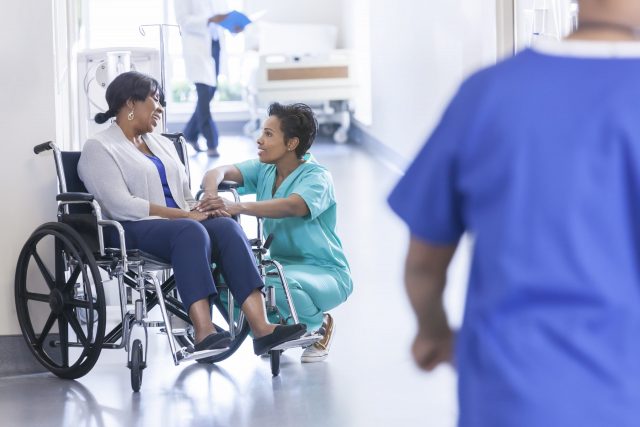 While all MAs work in the healthcare industry, some specific fields and settings pay higher salaries than others.
Outpatient care centers are among the most lucrative settings, offering an average medical assistant salary of about $36,810 per year. Hospitals, physician's offices, and chiropractic offices also ranked in the top four industries for MAs.
Shared from NurseJournal.org