Where Do Medical Assistants Work?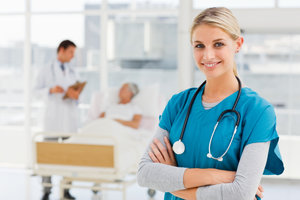 Medical Assistants work in a variety of healthcare settings including but not limited to the following:
Hospitals

Outpatient care centers

Colleges and universities

Medical research centers

Diagnostic laboratories

Insurance carriers

Nursing care facilities
You can complete the Sumner College Medical Assisting program in 7.5 months and be on your way to a new career in healthcare in early 2021. Enroll today by completing an application.