A Call to Action: Answering the Nursing Shortage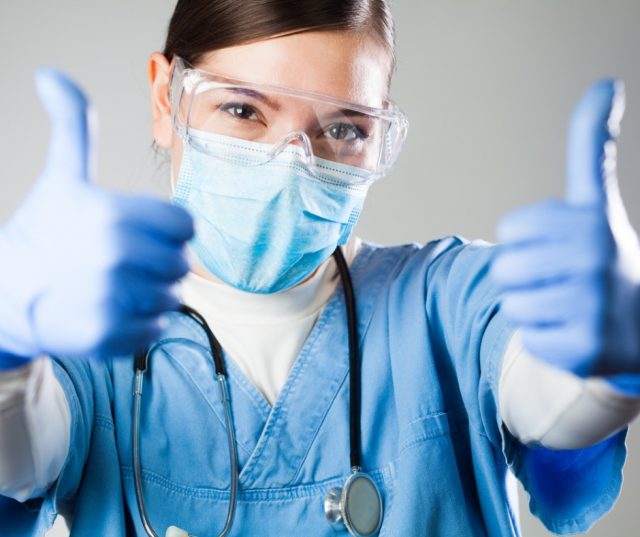 Taking a moment to look at the numbers, the U.S. Census Bureau reported that by 2030, Americans over the age of 65 is projected make up almost one quarter of the total U.S. population. Who is going to care for those 82 million people in their elder years? It's an enormous question to ask. Yet, prospective healthcare workers should feel a calling and see opportunity in these numbers. According to the Bureau of Labor Statistics, the job outlook for Licensed Practical Nurses (LPNs) is growing much faster than average for all occupations in the USA. In fact, 65,700 jobs are expected to become available between 2019 and 2029.
What is Practical Nursing?
Practical nurses, formally known as LPNs (or LVNs in certain states) provide basic patient care in clinical settings. They are a vital component to integrated healthcare teams, supporting RNs and Doctors. There are a variety of settings where practical nurses might work, including long-term care facilities, hospitals, physician's offices, home healthcare, rehabilitation centers, public schools, and hospice. LPNs can get their foot in the door in as few as 13 months in the Sumner College certification program!
Similar to LPNs, CNAs also offer basic care. However, they have a more limited range of autonomy than LPNs. In fact, CNAs may work underneath LPNs, on tasks such as serving meals to patients, transporting patients, dressing patients, and reporting any findings to other nursing staff. The CNA path may be a practical way for some to break into the field. If you are looking for more nursing responsibilities and a higher salary, however, you may consider the LPN path.
Some of the duties involved in the practical nursing or LPN job description include:
Promoting patient safety.
Assisting patients with personal hygiene, such as bathing and dressing.
Changing bandages, inserting catheters, and other basic care.
Conversing with patients about their care.
Collecting patient data such as physical assessment and vitals.
Reporting on patients' statuses and any concerns to RNs and doctors.
Delegating therapeutic care measures to RNs and doctors.
Given these responsibilities, you can see easy it might be for patients to develop a relationship with their LPN. There is quite a bit of interface with patients in this role, and depending on the work environment you choose, you may have between a few days and a couple of months to get to know your patients. Many LPNs truly enjoy this part of their job.