Transcript Request
If you would like to order a transcript, please click here and you will be automatically redirected to the online system to order a transcript. An official transcript can be obtained for a charge of $10.00. Unofficial transcripts are available at no charge.
Arizona student records for those who attended classes in Arizona will be held digitally at the Oregon Campus.
If your transcript request is not responded to within 2 business days, please email registrar@sumnercollege.edu.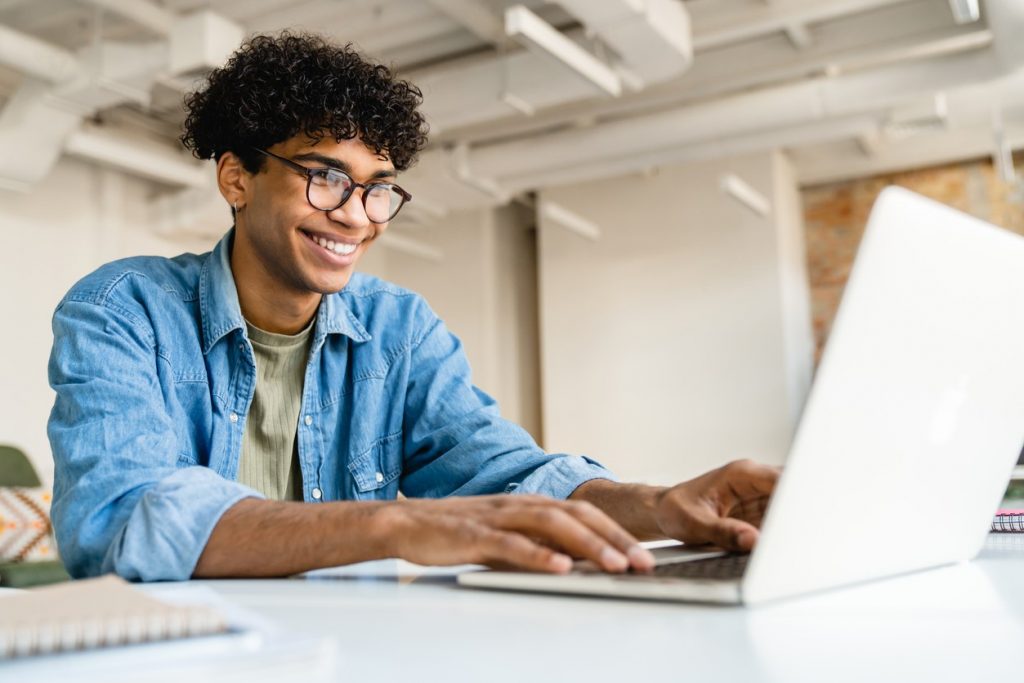 Sumner College Cascade Station Campus
8338 Alderwood Road | Suite 100
Portland, OR 97220
Phone Number: 503-972-6230