RN to BSN Program
RN TO BSN PROGRAM
The RN to BSN is designed for registered nurses with an associate's degree in nursing who want to advance in the profession. Our 13-month RN to BSN  program will broaden your understanding of best practices in nursing, and prepare you for leadership positions in which increasing levels of education are expected.
The RN to BSN program is designed to allow you to continue working as a nurse while you are enrolled in the program. This way, you can further your education while also furthering your career.
Our program allows you to take the courses online around your work schedule.
Hospitals pursuing Magnet status may require registered nurses have a BSN, or be enrolled in a BSN program. This program is delivered 100% online, offering a convenient and flexible way for working students to continue their education without interrupting their employment.  Online classroom size is limited to 25 students per faculty member, so you get the personalized attention you need.
The completion of a bachelor's degree in nursing is the gateway to graduate-level education, and advanced nursing employment roles.
Download the Information Kit and contact us today to find out more about our RN to BSN program.
PROGRAM INFORMATION 
Application Fee: $50
Registration Fee: $100
Lab Fees: $1,600
Cost Per Credit: $180 | Tuition: $12,960
Total Cost of Program: $14,710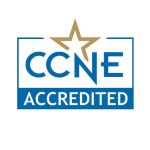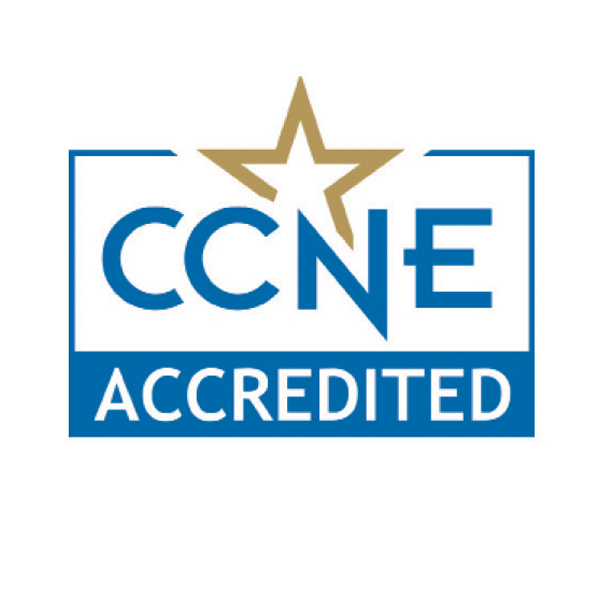 Our Program
RN TO BSN PROGRAM
If you are a registered nurse wanting to advance your career and your education, the RN to BSN Program at Sumner College is a great option for you. Our program is offered 100% online and can be completed in just 13 months, allowing you to work while you pursue your educational goals.
Students entering the RN-BSN program bring knowledge and experience with them to the program as a licensed professional nurse. The program increases critical thinking and nursing clinical decision making, builds on previous knowledge and incorporates best practices and national initiatives which are woven throughout the curriculum. As members of the healthcare team the baccalaureate prepared nurse utilizes concepts of organizational and systems leadership, quality improvement, and safety to assess for risk and advocate for improvements in quality and safety.
As hospitals and health systems demand more baccalaureate prepared nurses, Sumner College is dedicated to meeting the needs of the local community and nationwide. Nursing education in the United States is focused on meeting the Institute of Medicine's goal of a having eighty percent of our registered nurses practicing at the baccalaureate degree level.
Interested in finding out more? Contact us, and download the RN to BSN Information Packet.
Accelerated. Accredited. Achievable. At Sumner College.
WHAT SETS US APART 
100% Online Delivery
New Term Begins Every 10 Weeks
$180 Per Credit
Flexible Online Format
13 Month Program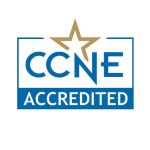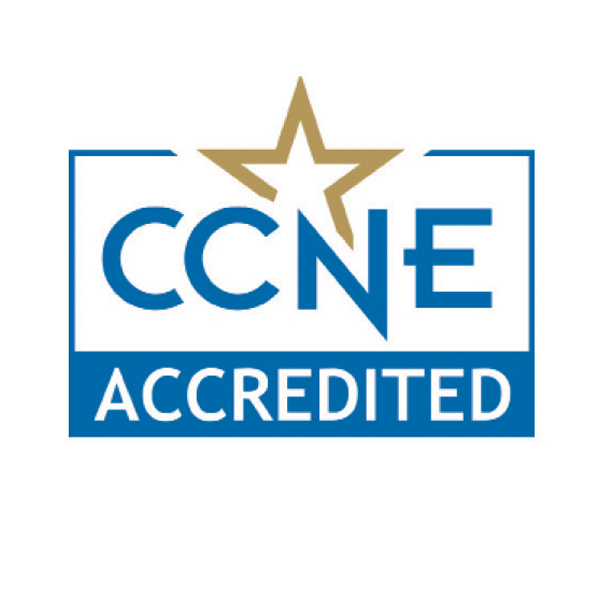 Program Delivered 100% Online
Why Sumner College?
Sumner College has an exceptional reputation
Affordable tuition with quality instruction
Program is designed to be completed in 13 months
Delivered in a flexible online format
Designed so you can work while attending school
Over 48 years of educating future professional leaders
We provide the support you need to be successful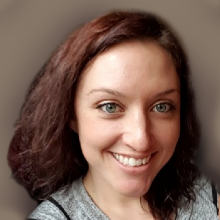 Amy E.
LPN | Licensed Practical Nurse
"The LPN Program was a perfect start to my career in nursing."
Read Full Spotlight
Previous Testimonial
Next Testimonial