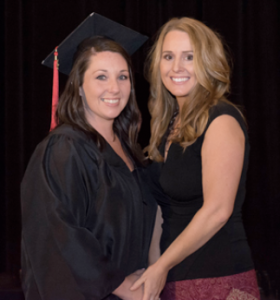 check us out on You Tube at https://www.youtube.com/user/SumnerCollege
A Message from the President
One of the most important decisions you will make in your lifetime is where to attend college. I am honored you are exploring Sumner College as a possible choice to continue your academic journey. Our blueprint for student success is focused on student engagement. We support active participation in an academic environment that challenges critical thinking, provides "real world" career preparation, instills deep rooted morals and strong values, while inspiring the journey of lifelong learning.
Every college has a unique approach to education. Our approach encompasses a sense of community focusing on servant leadership. This unique culture enriches the lives of our students by supporting the philosophy of student engagement that results in the sharing of ideas and respecting other points of view.
Our strongest testament is our graduates, clinical sites, and community partners who consistently acknowledge Sumner College as an excellent choice for those wishing to pursue a career in the health care field.
We understand you have a number of options available in your pursuit of higher education. If you are seeking an environment that promotes a genuine sense of community focused on student success, I would encourage you to consider Sumner to find out if we are the right choice for you.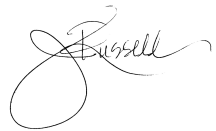 Joanna S. Russell
College President