Free Tools and Apps to Support The Mental Health and Resilience of All Nurses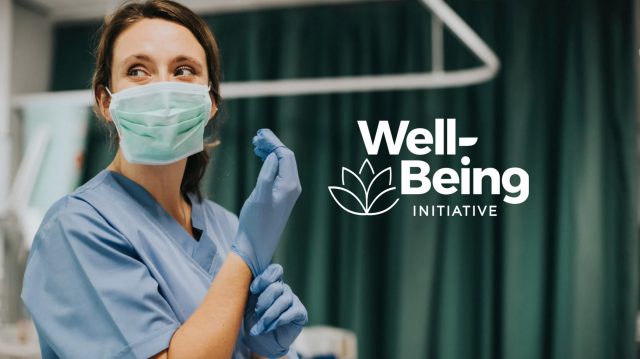 Every day, across the nation, millions of nurses experience extraordinary stress and other impacts to their mental health and well-being as the pandemic continues.
In partnership with other leading nurse organizations, the American Nurses Foundation launched the Well-Being Initiative to offer resources that focus on caring for nurses as they tirelessly care for others.
Visit the Well Being Initiative for helpful resources to take care of yourself during stressfull days.