Graduate Spotlight – Meet LPN Hunter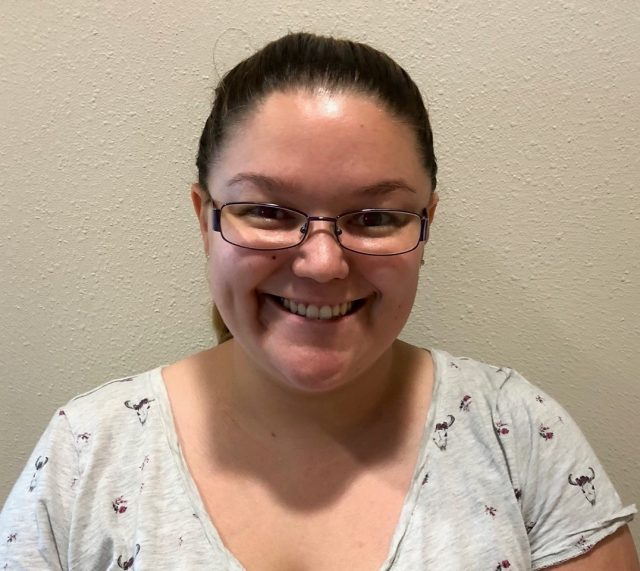 After working as a Certified Nursing Assistant for three years, I realized it was time to improve my skills and quality of life.  I am glad I was accepted into Sumner College's Practical Nursing program because the curriculum gave me the knowledge required in order to better take care of my patients. Attending Sumner inspired me to want to pursue my educational goals even further. Eventually, my dream job would be working in a cardiology or in a neurology unit. The benefits of attending Sumner College is the small class size, and the limited amount of time it takes to complete the program. This combination made my entire college experience go by very quickly!
Hunter Moler began her career as a LPN at:  Naphcare, Inc.