Now Hiring – General Education/ Science Instructor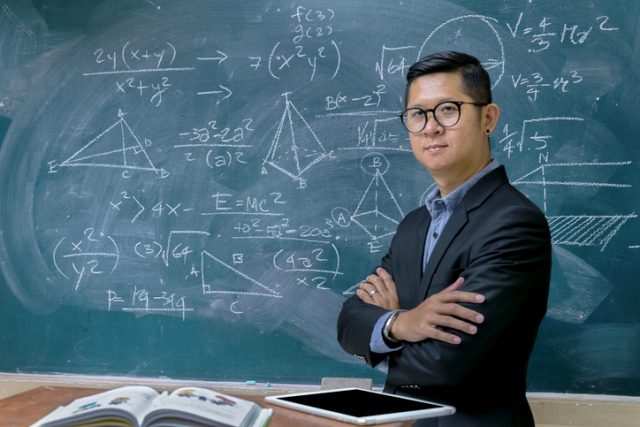 Sumner College is accepting applications for a general education/science instructor position that is part time and hybrid.
Job Description – General Education/Science Instructor – Part Time, Hybrid Position (In person & remote), Must live in OR or WA
Supervisor: Dean of Students
Job Summary:
The Science Instructor will be responsible for teaching our students Anatomy and Physiology along with other topics. This person will be part of our part-time faculty.
The days of work for the position are Mondays and Wednesdays.
The total hours for this position is around 16 hrs/week of teaching time.
The position will begin in February 2023
Hybrid position, some days on campus and some days remote
Only candidates able to commute to the campus should apply.
Qualifications:
Master's Degree (or higher) in biology or related field
3-6 years as an instructor preferred
Experience using multi-media equipment for instruction
Experience teaching online classes as well as in person classes
Ability to engage students in active learning and critical thinking
Ability to communicate effectively in written and oral forms
Ability to adapt instruction to enhance student learning, including the appropriate use of traditional, technology-assisted, hands-on, and other forms of instruction
Excellent communication skills
Working knowledge of MS Word, PowerPoint, and Excel
Duties and Responsibilities:
Preparation and delivery of the curriculum to all assigned classes
Timely grading of assignments and ensuring all grades are entered into the course management system (Canvas) in a timely manner
Remaining current in knowledge being taught to students
Making recommendations to improve syllabi and update textbooks for the program
Ensuring that the material is delivered within the boundaries of the course syllabus and delivered in a comprehensive and professional manner to students
Evaluating and developing multi-style teaching strategies
Attending assigned instructional development and continuing education events
Job Type: Part-time
Ability to commute/relocate:
Portland, OR 97220: Reliably commute or planning to relocate before starting work (Required)
Application Question(s):
Are you ok with working only Mondays and Wednesdays?
Education:
Experience:
Teaching: 3 years (Required)
Higher education teaching: 1 year (Preferred)
Work Location: One location
Interested applicants should contact Human Resources at Sumner College. EMAIL