Nursing Scholarships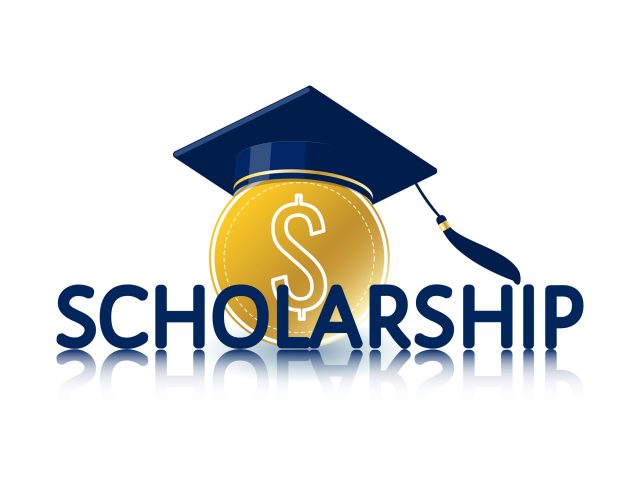 High School graduates, congratulations on finishing your high school education. The ceremony is over, the parties have ended and you are enjoying your last HS summer. Have fun!!
If you still don't know what you will do this fall, check out Sumner College. We are a nursing school located right here in Portland, Oregon that offers programs to earn a BSN, LPN and an RN to BSN (but you have to be already a working RN to apply to that program :))
We even have a special scholarship just for you, a High School Graduate, to save you money on tuition. Other financial aid options are available as well. You need to check us out.
Schedule a time to meet with an admission rep soon. You could be on your way to a rewarding career in healthcare in under three years.
Here is a link to learn more about the scholarship options at Sumner College. Last year, 2022, we awarded over 22K in scholarships to current and incoming students.