Open doors to advanced nursing employment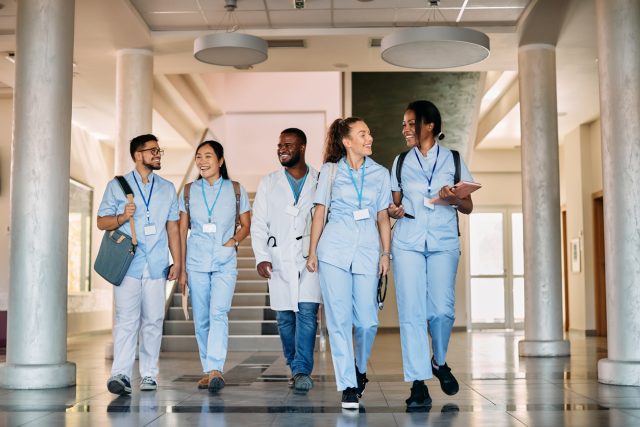 Do you have an associate's degree? Do you aspire to advance your career in the field of healthcare?
If you answered yes, then the RN to BSN program at Sumner College could be for you. Our accelerated program, offered in a flexible online format, can be completed in 13 months. Our curriculum structure is created in a way that won't leave you feeling overwhelmed with your current schedule.
Completing a bachelor's degree in nursing serves as your gateway to graduate-level education and opens doors to advanced nursing employment.
Ready to enroll? Talk to an admission rep today and enroll in our next class. Classes start every 10 weeks.
Call 503-972-6230 or email Sumner College Admissions