RN to BSN 100% Online Course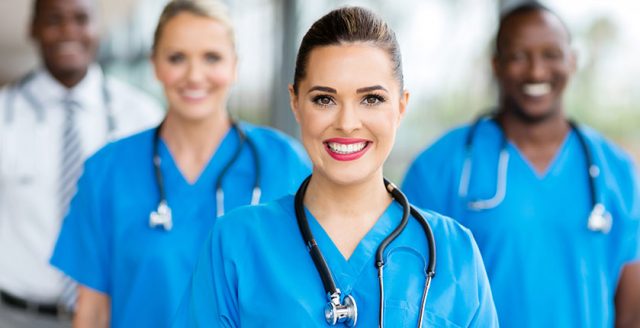 Even governmental agencies like the Department of Veteran Affairs and the US Army require those seeking nursing positions to have BSN degrees. The American Nurses Association has also passed laws that require all the registered nurses with diplomas or associate's degrees to upgrade to BSN within 10 years of licensure. It's time to consider the RN to BSN program at Sumner College. Our program is offered 100% on line, offering you the time needed to complete your studies while still working.
Visit the RN to BSN page to learn more.