Salary and Job Growth for MAs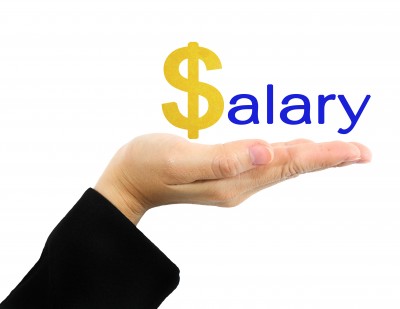 Thanks to an aging population demanding more medical care, the healthcare industry as a whole continues to grow much faster than average. The BLS projects that healthcare support occupations could grow by 17% from 2018-28, and the MA profession could grow even faster than that. In fact, the BLS projects that the number of medical assistants may increase by 23% from 2018-28.
Overall, job prospects for MAs appear positive. MAs can improve their job prospects even more by earning certification or obtaining skills with electronic health records.
More information Medical Assistant Salaries visit website
Content shared from NurseJournal.org