Technology Brings Increased Speed and Accuracy to the Medical Profession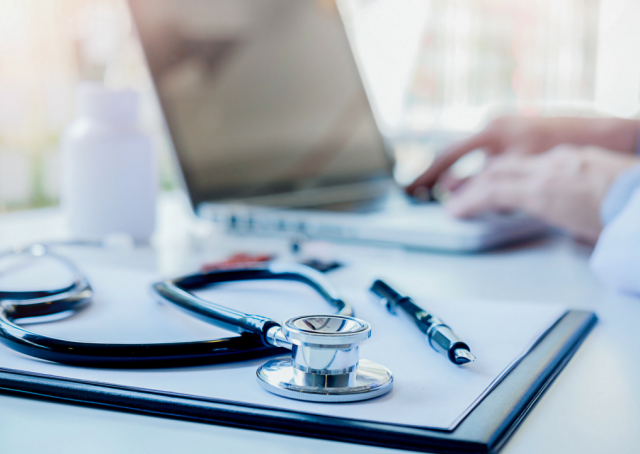 For those in the medical profession being knowledgeable of the latest medicines, techniques, and research is essential, but in today's world another crucial tool to have in the medical bag is the latest technology.
As technological advancements seem to come at warp speed, touching every aspect of our lives, Sumner College is working to ensure our medical professionals are well-versed in the technological trends in health care.
Perhaps the role that is most touched by technology is that of medical assistants whose day-to-day work has been changed significantly. Gone are the days of popping a thermometer into someone's mouth, taking notes on paper on a clipboard, or recording a pulse by looking at a watch. From administrative work to clinical, technology plays into everything a medical assistant does.
Sumner College trains our students to be adept in this new frontier. On the administrative side we address electronic medical records, insurance claims processing and medical billing software programs. Having these back-office skills can widely expand the job opportunities that are available to our graduates.
On the clinical side technologic advances in medical equipment and diagnostic machines have enabled medical assistants to offer more accurate diagnoses and precise care plans to their patients. Learning to use these tools opens the door to more highly specialized positions such as in radiology or orthopedics.
Technology has also streamlined office administration from appointment and test scheduling, to ordering prescriptions. The time spent at file cabinets and waiting on the phone with pharmacies has been all but eliminated providing both staff and patients with a more efficient experience.
Students at Sumner College can be assured they will be on the cutting edge of technology and ready for a job in any aspect of today's medical field.