Tips to prepare for a nursing interview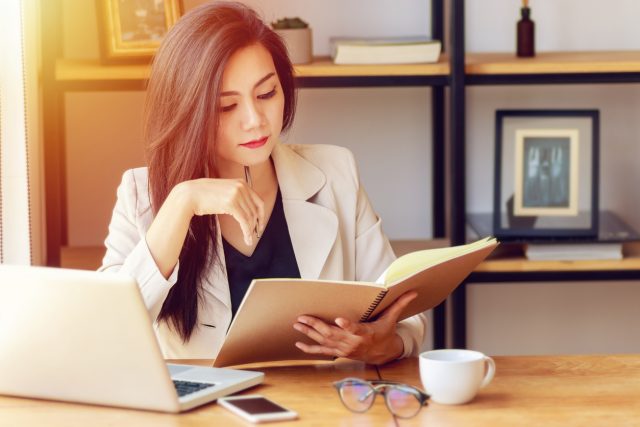 Content shared from Indeed
By taking some steps to plan for your interview, you may feel more confident and prepared. Here are several tips you can use to get ready for your next nursing interview:
Prepare an elevator pitch
Writing down and practicing a short bio about your background, qualifications and personal strengths can help you reply to conversation starters like, "Tell me about yourself." It's also a good networking tool to have prepared for future opportunities. An elevator pitch can help you emphasize your top talents and show potential employers right away why you're an ideal fit for the role.
Do company research
Researching the hospital or organization you're interviewing with may help you answer interview questions like "Why do you want to work here?" It can also help you to connect your skills and qualifications with the organization's values and mission. Visit their website and look for recent related news stories and press releases.
Prepare for salary conversation
It can be helpful to gain context about average salaries for the position so you're prepared to discuss pay if it comes up. Preparing for your interview by planning answers to several common questions asked during nursing interviews can alleviate interview-related stress and build your confidence. Although nerves are certainly normal and expected, you can feel more prepared by practicing your answers and revisiting why you want to pursue a career in this field.
Practice Interviews
It can also be beneficial to you have someone assist you with mock interviews. If they have experience in the field, it may be especially helpful. Even if they don't, it may still relieve your nerves to practice articulating your skills.