What is Forensic Nursing?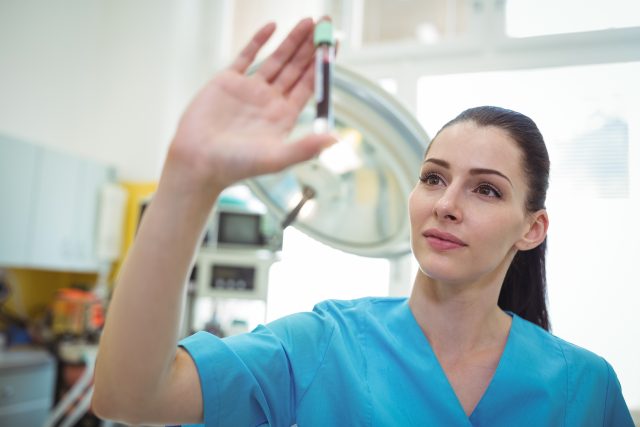 Article shared from Nursing School Hub
While most people are completely aware of the current boom in the most conventional areas of nursing, few people are familiar with the growing opportunities that exist in the field of nursing from the forensic perspective. What is forensic nursing? This unconventional field of nursing extends into a number of different professions that expand the responsibility of the practitioner beyond the normal duties required for care. The training for this type of nursing differs from that required of traditional nurses as well.
WHAT DO FORENSIC NURSES DO?
In general, this nursing specialty specifically focuses on the care of victims and criminals that have suffered bodily harm. This care requires that the nurses act on behalf of the legal system in addition to performing duties related to healthcare. While caring for individuals, forensic nurses are tasked with gathering forensic evidence related to the circumstances surrounding the given incident.
FORENSIC NURSING IS AN EMERGING PROFESSION
This field is relatively new. It was not until 2015 that the International Association of Forensic Nurses started offering two specific certifications that focus specifically on this specialty. These concentrations are defined as the Sexual Assault Nurse Examiner for Adolescents and Adults and the Sexual Assault Nurse Examiner for Pediatrics. This sub-specialty is actually one of the fastest-growing fields of nursing in the healthcare industry today.
HOW DO YOU BECOME A FORENSIC NURSE?
While the actual educational path may vary, there are some common approaches that people take when hoping to break into this field of study. So, how do you become a
forensic nurse? The first step is to become a Registered Nurse (RN) through the traditional academic avenues. Following this accomplishment, most students are required to engage in at least 40 hours of classroom training in addition to 40 hours of clinical training.
Once this requirement has been satisfied, nurses are equipped to apply for their certification as one of the two types of Sexual Assault Nurse Examiner (SANE) positions. This certification allows forensic nurses to establish positions in hospitals and other branches of the healthcare industry where rape, sexual assault, and other legal situations arise. In some areas, this nursing degree is sufficient for people to serve as a death investigator or even coroner in certain situations. Nurses hoping to have the greatest number of career opportunities in their future based on this specialty should also explore the option of taking a more direct route.