BSN Guide – Bachelor of Science in Nursing Degree: Salary, Benefits & Programs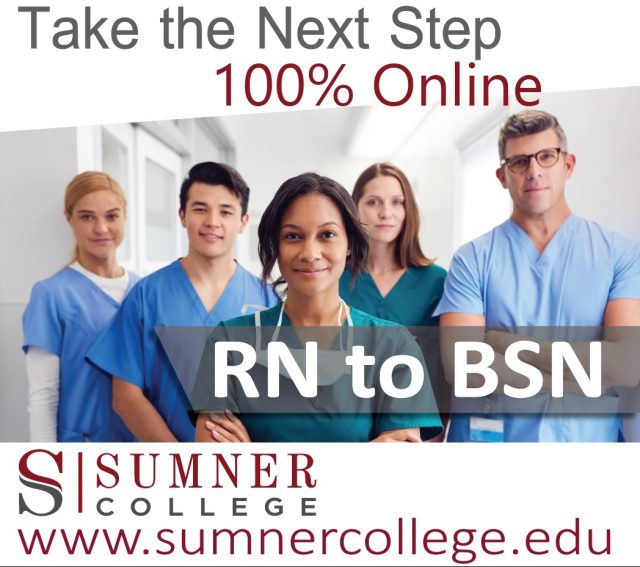 When you choose a career in nursing, you are committing yourself to play a critical role in the medical system. Depending upon where and how you choose to practice, your responsibilities can range from care to research, to helping create public healthcare policy. Your career path begins with the type of degree that you pursue.  A BSN, or Bachelor of Science in Nursing, is the degree that offers you the widest range of possibilities.
Nurses who have earned their BSN degree will find themselves eligible to apply for many more positions and earning much higher compensation. They will be able to pursue graduate degrees in nursing and will receive training in more advanced skills, including those involving leadership and critical thinking.
In this comprehensive guide, we have collected the information you need to know what pursuing your BSN entails, from why a BSN degree is a smart choice to helping you find the best programs and learn how to pay for your education.
A BSN, Bachelor of Science in Nursing, is a four-year degree in nursing that is one of two degrees available to nurses. Unlike the ADN, the BSN degree provides two years of prerequisite courses and general education courses followed by another two years of nursing classes and clinical rotations. Becoming a Registered Nurse with a BSN degree promises higher compensation and opens many more doors. Many healthcare facilities have begun to require that their RNs have a BSN degree, even for entry-level nursing positions.
Though the shortest route to becoming a Registered Nurse is to pursue the minimum requirement — a two-year Associates Degree in Nursing (ADN) which provides just enough education and clinical training for graduates to sit for the required exams and obtain their license — those who want to become RNs are strongly encouraged to pursue a BSN.
Having a BSN gives you more opportunities to practice in specialty areas and puts you on a career path that can lead to supervisory and management positions. This is because those positions require a more in-depth level of knowledge and critical thinking skills that the four-year degree provides.  Having a BSN is also a required step for pursuing an advanced nursing degree such as an MSN (Master of Science in Nursing), a DNP (Doctor of Nursing Practice), NP (Nurse Practitioners), or CNS (Clinical Nurse Specialist).
Though every BSN curriculum is different, accredited nursing programs follow the framework provided by the American Association of Colleges of Nursing, which outlines the essential curriculum contents and core competencies needed to prepare a BSN for their role and responsibilities. In addition to offering basic prerequisite coursework and general education classes, including Math, Composition, and History, followed by coursework that is specific to their nursing practice, including
Assessment of Health and Illness
Anatomy, or Structure of the Human Body
Pharmacology
Pathophysiology
Health Maintenance and Restoration
Research in Nursing
Health Promotion and Risk Reduction
Mental Health
Reproductive Health
Statistics
Psychology
Community Health Nursing
Leadership and Management
Nursing Care I and II
BSN studies also include a significant number of clinical training hours.
RN-to-BSN Program
This program is the next step for Registered Nurses who have earned their Associate's degree and who want to advance their careers and knowledge. With the advantage of already having learned a great deal of the pertinent information and having extensive clinical exposure, an ADN can often take exams to test out of some of the required coursework. Many of these programs are offered online to allow students to continue working while taking classes. Most students can complete the RN-to-BSN program in less than two years. Visit Sumner College's RN to BSN program HERE.
Learn more: