College Prep for High School Seniors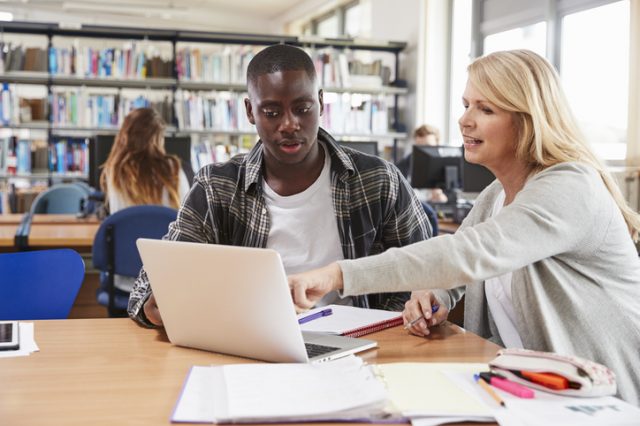 Parents – Are you staying on top of your high school senior student with important dates and tasks as they explore their next adventure after graduation? Here are a few suggestions from GreatSchools.org to consider:
Where will your teen apply?
7 tips for a great final list.
Teach your teen how to ask for letters of recommendation
There's an art to requesting letters of recommendation — determining who to ask, how to ask, and, crucially, when to ask.
Meet with a counselor or private admissions advisor
Now is the perfect time to review your teen's college list, set expectations around reach schools and safety schools, and discuss application timelines and strategies with a professional. Ask the counselor for historical admissions data (the number of applicants from your high school admitted each year and their GPAs and test scores) for each of the colleges on your teen's list and any other schools the counselor recommends.
Early action/early decision applications are due soon
If your teen is applying early, it's time to get to work on the application! Your teen should ask teachers to write recommendations and be sure to let teachers know they're applying early and what the deadlines are. If your teen hasn't yet, they must take (or retake) the SAT by October for early applications.
Squeeze in some safe pre-application campus visits
Fall is a great time for your teen to visit colleges. Classes are in session, so your teen may get the chance to talk to current students and even professors. Check with the college to see what they offer and to plan your visit. They may even offer a safe way for your teen to sit in on a class.
Get ready to file for FAFSA and maybe PROFILE, too
FAFSA is the application for federal student aid (grants, federal work-study, and student loans). PROFILE is an application used by some schools for non-federal financial aid and scholarships. Both are available starting October 1. It's a good idea to be an early bird, as grants and other aid are typically offered on a first come, first served basis. This month, register for a Federal Student Aid ID so you have one when FAFSA filing opens on October 1st.
Understand federal student loans
4 big reasons to choose federal student loans over private loans (when you can).
And remember, Sumner College, a nursing school in Portland, Oregon offers a Bachelor of Science in Nursing that can be completed in under 3 years…. saves you money and saves your student time. Check out our nursing programs NURSING PROGRAMS-SUMNER COLLEGE.
Content shared from GreatSchools.org
Photo credit monkey business images