How to Avoid Burnout in a Challenging Environment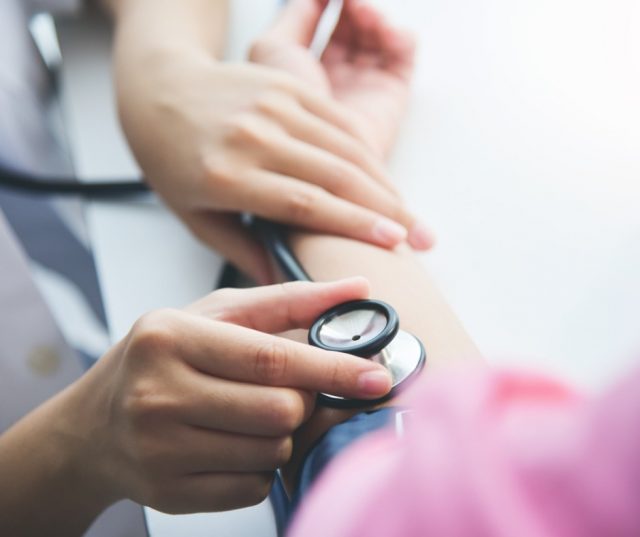 While correctional nursing comes with a unique work environment and patient roster, it also comes with additional stressors and issues that can lead to compassion fatigue, corrections fatigue, or burnout.
Compassion Fatigue
Compassion fatigue occurs when nurses continuously tap into their empathetic emotions on a constant, and regular basis – so much so that these feelings begin to feel depleted. Especially nurses working in a correctional facility may be exposed to the suffering of others so frequently that this depletion of their feelings of compassion may occur. This can be harmful in that it can affect their overall sense of happiness, and strain a caring nature that they may typically exhibit.
Corrections Fatigue
Similar to compassion fatigue, corrections fatigue comes to play when nurses are routinely exposed to a stressful, depressing or negative environment. This can slowly impact their feelings of happiness, wellbeing and can build up feelings of stress, anxiety, depression or even pose a threat to their mental health.
Burnout
Burnout is defined as a state of emotional, physical and mental exhaustion caused by excessive and prolonged stress. Some signs that someone may be suffering from burnout include:
Difficulty relaxing
Prolonged irritability
Persistent anxiety
Sleep problems
How to Prevent Burnout & Fatigue
It's important for correctional nurses to continue the following preventative and restorative measures to reduce or keep from experiencing burnout.
Build a support system: When nurses are starting to experience stress, one of their first reactions may be to pull away from others. It is important to keep friends, family and colleagues involved in their lives. Talking and spending time together regularly can help to reduce stress and put their challenges in a positive perspective.
Practice mindfulness: Nurses should treat themselves similar to how they treat patients and always be asking questions and aware of the responses. Activities such as journaling, meditation and exercise may help to calm and ease a troubled mind.
Find non-work-related activities: It's important that the mind has a chance to break away from the same structure of the work environment from time to time. Correctional nurses should look for activities such as a club, organization, or sport to do that will keep them active outside of their workplace.
Look for signs of problems – and get help: If a correctional nurse is doing appropriate self checks they should know the signs that burnout is getting close. If a nurse, or their friends, family or coworkers recognize that their friend is close to burnout, there are support systems and resources that can help. Start by encouraging a visit to a medical professional to determine if any measures should be taken to prevent larger problems such as depression, panic attacks or substance abuse.
While burnout may sound like a small, almost mundane problem, unfortunately it can lead to far more serious problems, so it's important to keep an eye out, and take preventative measures. All the issues that Correctional Nurses face are outlined, explored, and advised upon in our Scope and Standards, Correctional Nursing 3rd Edition, now available here.  An invaluable resource, don't miss it!  Correctional nurses especially, understand that this work environment is one that can lead to a higher chance of burnout – stay vigilant!