Directions from Castle Rock, Washington (North of Portland) to Sumner College
ZIP Code: 98611, 98626
Castle Rock is a city in Cowlitz County, Washington, United States. Located between the Willapa Hills and the western base of Mount St. Helens, Castle Rock is at the heart of Washington timber country in the Pacific temperate rain forest.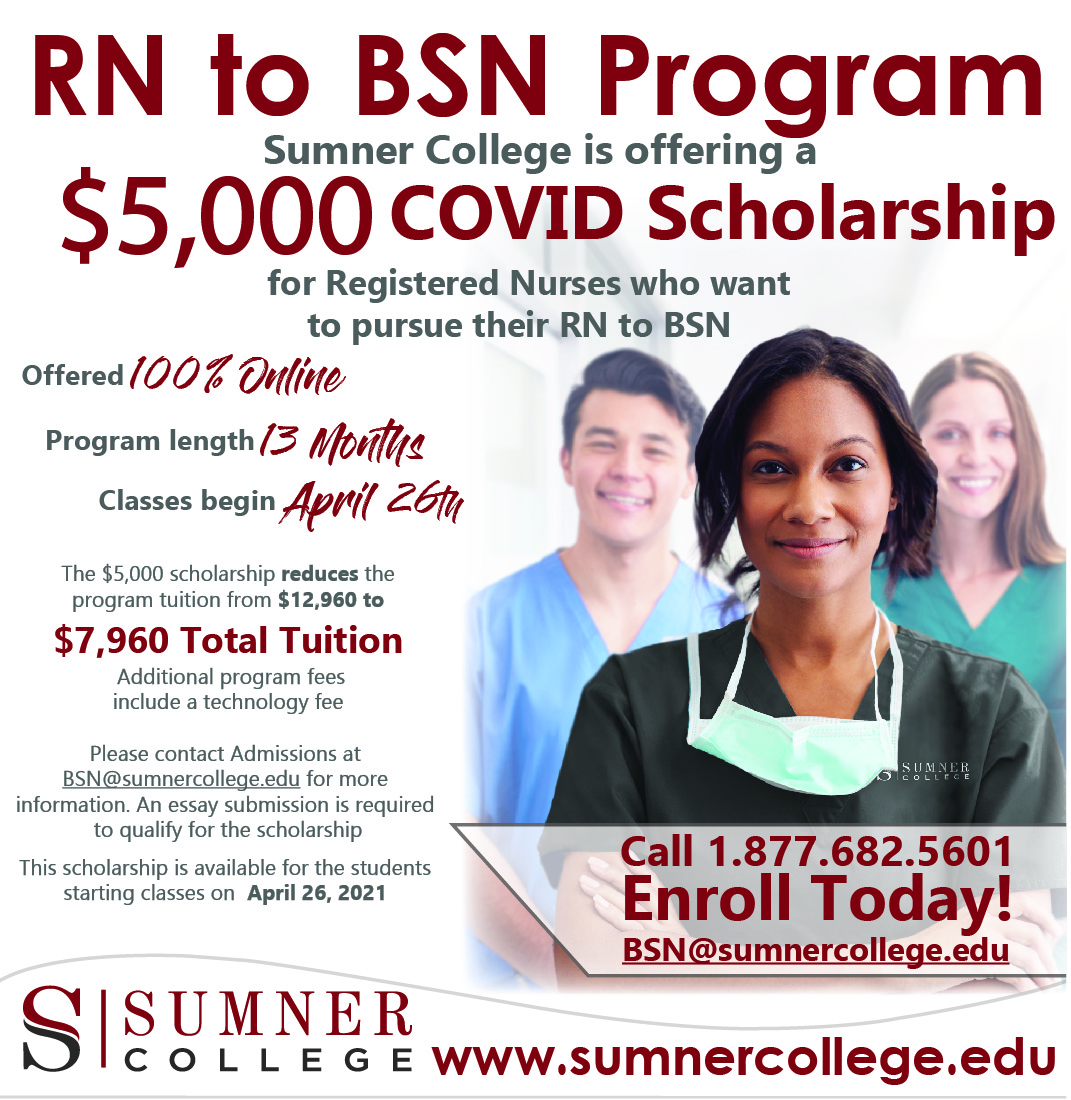 Sumner College is now offering a $5,000 COVID Scholarship for Registered Nurses who want to pursue their RN to BSN. Our RN to BSN program is offered 100% online and can be completed in only 13 months. This scholarship is for theApril 26, 2021 class start. The $5,000 scholarship reduces the program tuition from $12,960 to $7,960 for total tuition. Additional program fees include a technology fee.
Please contact Admissions at BSN@sumnercollege.edu for more information. An essay submission is required to qualify for the scholarship. This scholarship is available for the students starting classes on April 26, 2021.
Call today!  1-877-682-5601
Medical Assistant Jobs in Castle Rock
American Family Care (AFC) – Urgent Care
Sumner College's Student & Career Services department is to provide support, encouragement, and resources to assist current students and alumni in achieving their career goals. Contact us to find out more at studentservices@sumnercollege.edu.
Do you live north of the Portland area? Sumner College is only an hour away! Get started on your healthcare training at Sumner College. We offer Practical Nursing, Associate Degree in Nursing, Medical Assisting and RN to BSN programs.
Sumner College is enrolling Medical Assisting students now! Contact us today for more information.
Castle Rock, Washington
Visit Mount St. Helens in Castle Rock, Washington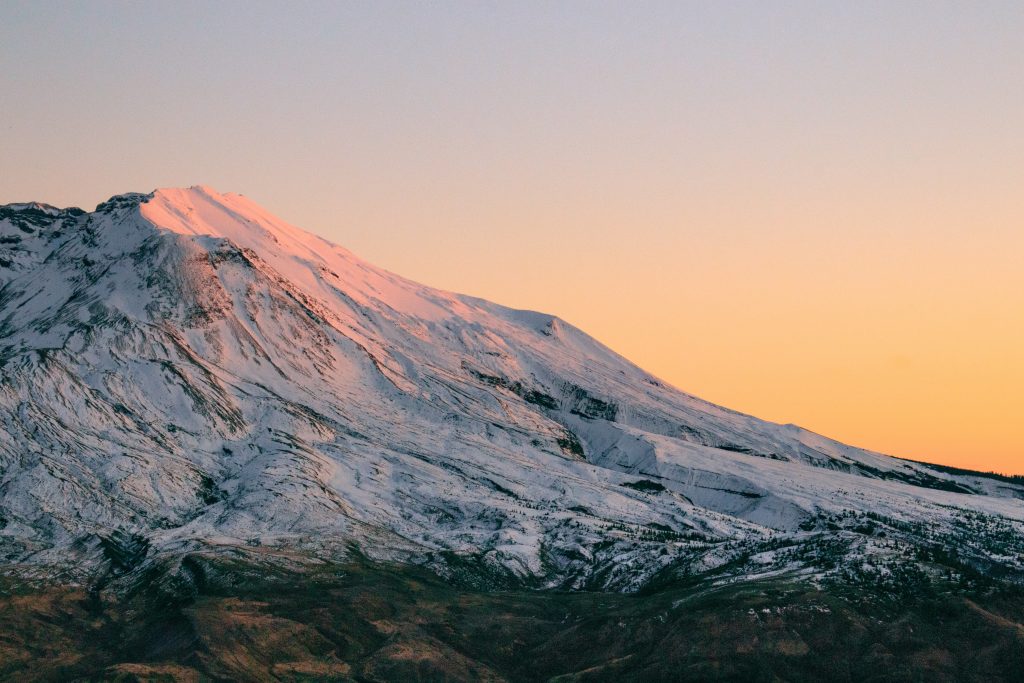 In a different area? Find directions from the following cities: