Directions from Portland, Oregon from Sumner College
ZIP Codes: 97086-97299
Population: 653,115 (2018)
Area codes: 503 and 971
Portland, Oregon's largest city, sits on the Columbia and Willamette rivers, in the shadow of snow-capped Mount Hood. It's known for its parks, bridges and bicycle paths, as well as for its eco-friendliness and its microbreweries and coffeehouses. Iconic Washington Park encompasses sites from the formal Japanese Garden to Oregon Zoo and its railway. The city hosts thriving art, theater and music scenes. Portland is often recognized as one of the world's greenest cities to live and Portland was the first city to enact a comprehensive plan to reduce CO2 emissions.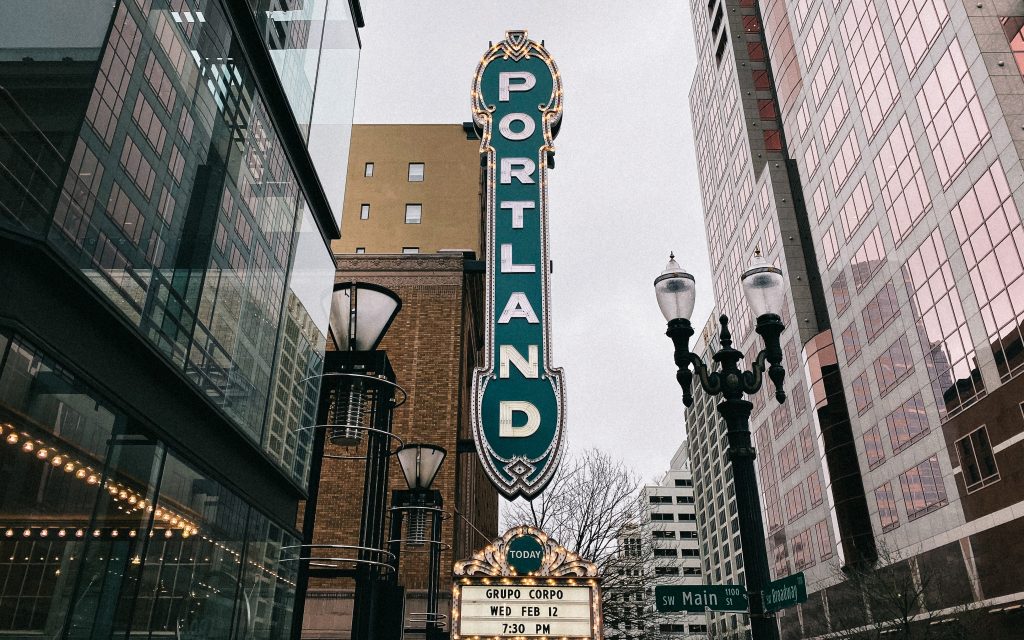 Sumner College is now offering a $5,000 COVID Scholarship for Registered Nurses who want to pursue their RN to BSN. Our RN to BSN program is offered 100% online and can be completed in only 13 months. This scholarship is for theApril 26, 2021 class start. The $5,000 scholarship reduces the program tuition from $12,960 to $7,960 for total tuition. Additional program fees include a technology fee.
Please contact Admissions at BSN@sumnercollege.edu for more information. An essay submission is required to qualify for the scholarship. This scholarship is available for the students starting classes on April 26, 2021.
Call today!  1-877-682-5601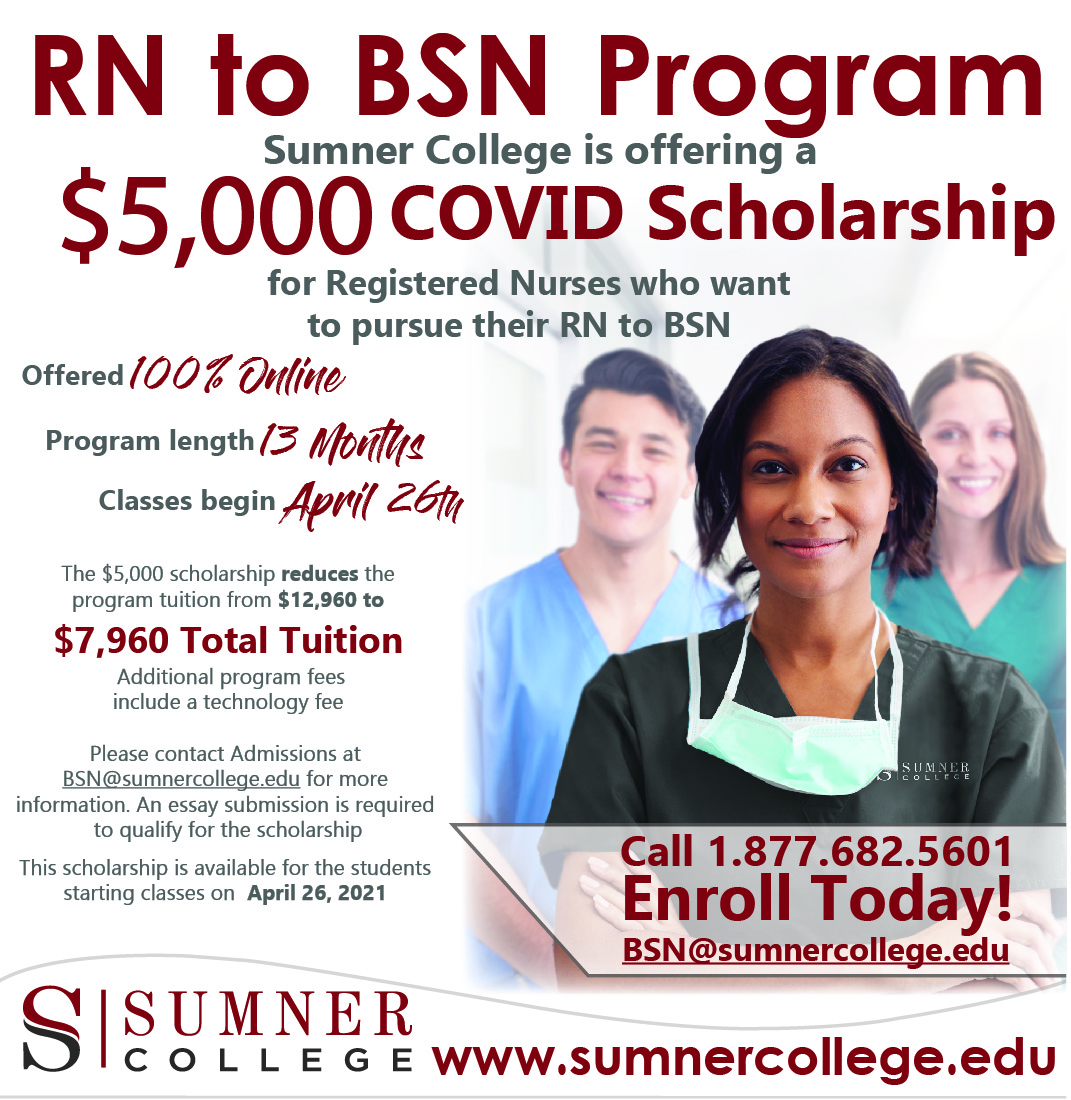 Medical Assistant Jobs in Portland
American Family Care (AFC) – Urgent Care – Portland
Sumner College's Student & Career Services department is to provide support, encouragement, and resources to assist current students and alumni in achieving their career goals. Contact us to find out more at studentservices@sumnercollege.edu.
Sumner College in Portland, Oregon is now enrolling Medical Assisting Students
Things to do in Portland
Portland, Oregon has an abundance of amazing parks, restaurants, museums and live music venues. So whether you're a foodie, biker, hiker, shopping fanatic, history buff or live music fan, Portland has you covered.
Portland is known for one of the best cities for great cheap eats. Be sure to visit one of the hundreds of food carts around the city for amazing value. It also has an amazing happy hour culture. Many of the restaurants offer happy hour specials twice a day – around 5 pm and another around 10 pm.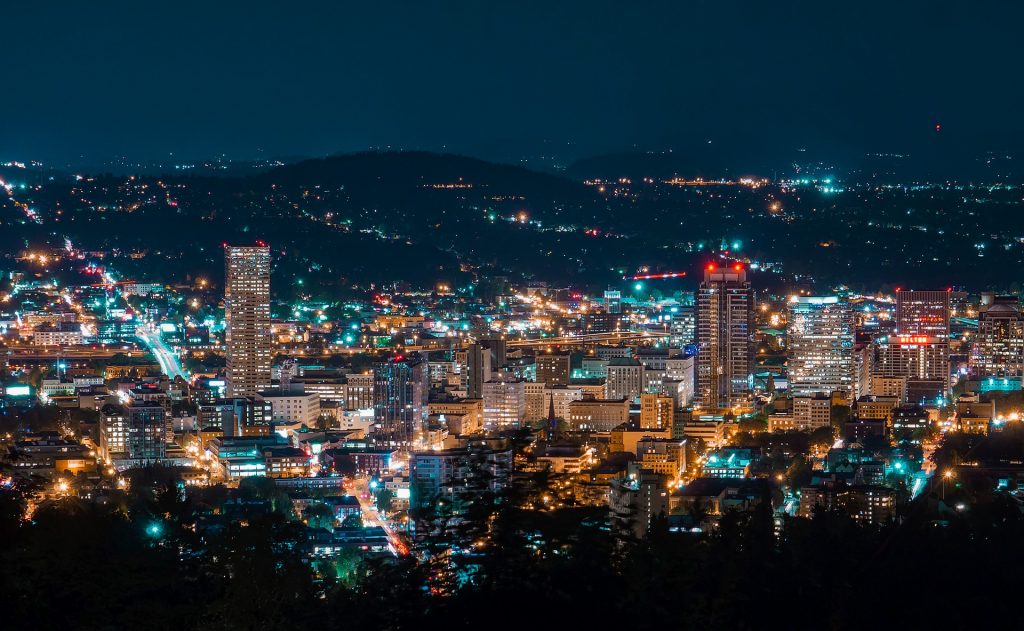 Downtown Portland – at the epicenter of Downtown, you may come across a rock concert, holiday tree lighting or Feast Portland food festival at Pioneer Courthouse Square. Housed in historic buildings with modern interiors, the majority of the city's hotel options are located downtown. And on Saturdays, you'll find one of the country's best farmers markets on the Parks Blocks on P.S.U. campus.
Pearl District – densely populated with high-end clothing, home shops, salons, cocktail bars and farm-to-table restaurants, the Pearl District is one of Portland's most walkable neighborhoods. Use Powell's Books as your starting point and wander the Pearl from there heading away from West Burnside.
Washington Park – the 410-acre urban green space is filled with miles of trails and some of Portland's best attractions. You'll find the oldest, continuously operating rose garden in the country, the Rose Test Garden and Hoyt Arboretum. The Portland Japanese Garden and Oregon Zoo also reside within the park – both worth a visit.
Old Town Chinatown – the tranquil, urban botanical garden features plants native to China in Chinese architecture, the Lan Su Chinese Garden is located in Portland's historic Chinatown. You can also take a 90-minute guided tour through the Shanghai Tunnels, the tunnels beneath Old Town Chinatown that were used in the 19th century by human smugglers to transport unsuspecting victims.
In a different area? Find directions from the following cities: