Funding Nursing School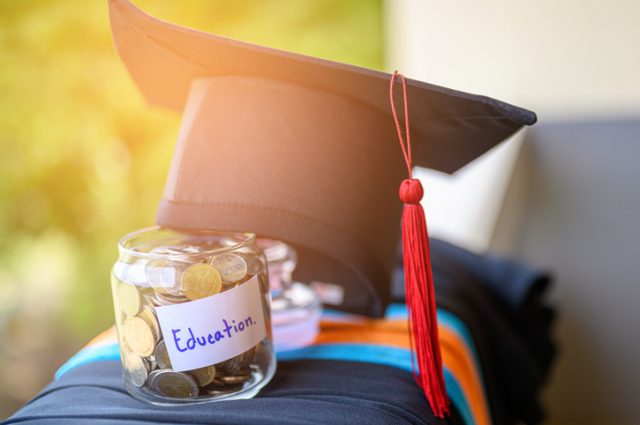 Sumner College understands that every student's financial situation is unique. Our financial aid department can provide you with more information about Oregon financial aid options and show you how to apply for financial assistance.
If you have not already done so, it is important for you to fill out the Free Application for Federal Student Aid (FAFSA) and schedule a time to meet with a Financial Aid Representative prior to enrollment. During your appointment, we can help you find and apply for financial aid. We can also help you find out what you are qualified for and what kind of loans will be needed.
Many of the specific eligibility requirements to gain and retain Federal Aid eligibility can be found in the publications provided by the U.S. Department of Education and on their websites at studentaid.ed.gov/eligibility. Many of these booklets, brochures, pamphlets, applications and other consumer information available at the Campus Financial Aid Offices.
If you are not sure how to fill out the FAFSA, the Financial Aid department at Sumner College will assist you with the application. Complete your Electronic Master Promissory Note and entrance counseling for student loans at studentloans.gov/myDirectLoan/index.action.
School Code for Sumner College: 014581