Honor HealthCare Heroes – National IV Nurse Day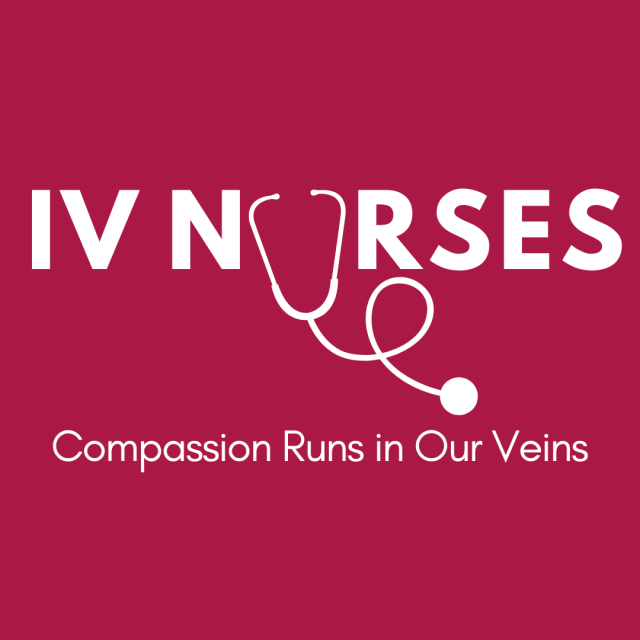 INS celebrates IV Nurse Day each year on January 25th, to recognize the decades of continuing education, advocacy, and professional development that have driven the infusion specialty. This year's theme, "INS Strong," speaks to what makes INS and our members so strong – initiatives, nurses, and standards.
Show appreciation for your profession, staff, colleagues or friends with IV Nurse themed gifts and apparel!
Content is sourced from The DiversityNursing.com website. Download more information on CRNA Week by visiting their website.