Sumner College Student of the Month: January 2023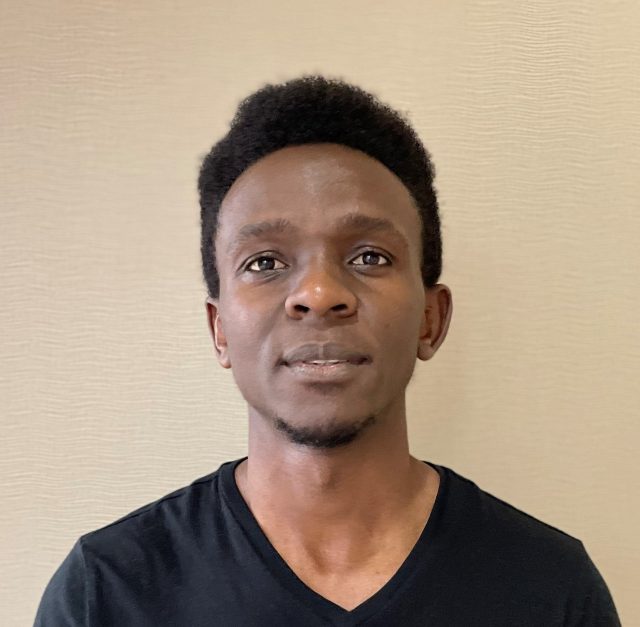 Hamza was selected by Sumner College faculty and staff for the January Student of the Month. Some of the reasons was was selected include:
"Hamza continues to be an informal leader and contributes to a dynamic learning environment."
"He encourages others to participate and grow during active learning sessions."
"Hamza is always on time, asks appropriate questions and remains engaged throughout each class session. He is a wonderful student!"
"Hamza is unfailingly kind, and persistently focused on nursing as his goal."
Winners of the Student of the Month Award are nominated by the staff and faculty each month. They are presented with a certificate and given a $500 scholarship.
More about Hamza:
Hamza was taking prerequisites in nursing at Highline Community College before enrolling at Sumner College. He was referred by professional colleagues to consider our program and he has been impressed with the wonderful education and learning experiences provided. Originally from Uganda, where he was working in environmental restoration, Hamza emigrated to the United States in 2018. He has worked as a caregiver and nursing assistant for the past 4 years in long term care settings. Hamza is also proud to be a hospice volunteer with CHI Franciscan Health. Currently completing his practicum at Life Care Center of McMinnville, he plans on pursuing his BSN and focusing on becoming an Emergency Room nurse. Hamza is an accomplished soccer player, has recently been trying vegan cuisine, and is planning to explore Yellowstone National Park.