New Instructor Spotlight- Meet Star Pfeil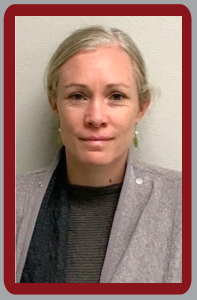 Hello Students, Faculty and Staff, It is often said that there are so many areas to work in as a nurse and it is true. I am very excited to start my new role as a clinical instructor and meet all of your! I started with an undergraduate degree in sociology and soon realized I wanted an education that prepared me for a specific job and that was nursing. I returned to school in Vermont for my ADN and graduated in 2005. My first job was on a medical specialities floor and then I worked on a cardiac floor for a short time. The emergency department is where I have spent most of my nursing career, although my last position was in a small Vermont hospital as a nursing supervisor. 
After moving to Oregon, I decided to obtain my BSN on-line. This degree has offered me the chance to teach and is a step towards obtaining a future master's degree. I live in Portland with my husband and 2-year old daughter. I enjoy the outdoors; skiing and mountain biking.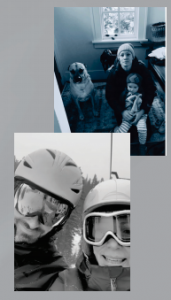 – Star Pfeil