Sumner College Donates Supplies to Healthcare Workers During COVID-19 Crisis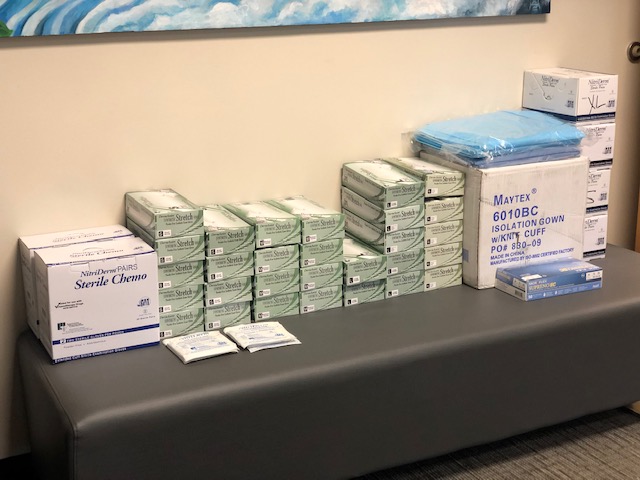 PORTLAND, ORE – Sumner College is supporting those who support nursing education. Last week, they donated more than 1800 gloves, gowns, face-masks, and sterile equipment to nursing partners, Gresham Post-Acute and Rehabilitation, Vancouver Specialty and Gresham Rehab & Specialty to help support healthcare workers in this time of crisis.
Sumner College has been providing career focused education in the Portland area for over 45 years, and has graduated over 1,000 nursing students since 2010. Sumner College is institutionally accredited by the Accrediting Council for Health Education Schools (ABHES), is authorized by the Office of Degree Authorization (ODA), and is approved by the Department of Education. Offering the only Associate Degree Nursing program in Oregon and Washington that does not require prerequisite coursework, Sumner College is privately owned with two campuses in the Portland area.
www.sumnercollege.edu
# # #