What can I expect from a nursing career?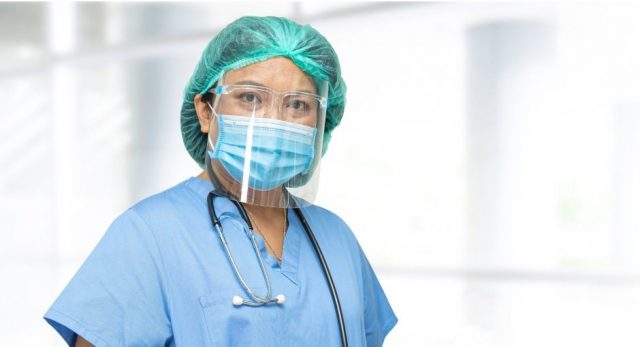 This article is shared from MedicalNewsToday. For more information visit their website.
Nurses are one of the most trusted groups of professionals in the United States, according to results of an annual survey published by the American Nurses Association.
They represent almost 3 million of the workforce, while there are also more than 700 thousand licensed practical nurses (LPN's) in addition to this.
After receiving the required education, nurses must become licensed in their practicing state and are required to complete continuing education courses to maintain their licensure, depending on their state's regulations.
Fast facts about nursing:
Nursing is one of the most trusted professions in the U.S., polls show.
Nurses can choose from a wide range of specialties.
Qualifications range from a 1-year certificate to a PhD, depending on the role. Most nurses begin with a science degree.
Training can take from 1 to 4 years, depending on the desired entry level.
There is an ongoing need for nurses, resulting in good job security, a competitive salary, and a range of professional opportunities.
What do nurses do?
Nurses work in a variety of settings and specialties. They may choose to practice in hospitals, nursing homes, medical offices, ambulatory care, occupational health, and community health centers, schools, clinics, camps, and shelters.
Specialties
Nurses perform many professional tasks which may differ based on where they work or what area they specialize in. The American Nurses Association (ANA) lists nursing responsibilities to include tasks such as:
performing physical exams
obtaining medical/health histories
providing patients with health promotion, counseling and education
administering medications, wound care, and other health interventions
coordinating patient care collectively with other members of the healthcare team
supervising staff such as LPN's and nursing assistants
taking part in critical decision making
research responsibilities
The degree they hold may also dictate which are of specialty they are competent in practicing in. There are over 100 nursing specialties, including:
Ambulatory
Burn care
Camp or school
Diabetes care
Emergency nursing
Flight/transport
Forensic nursing
Geriatrics
Home health
Hospice
Labor and delivery
Medical surgical care
Neonatal intensive care unit (NICU)
Nephrology
Obstetrics and gynecology
Pediatrics
Psychiatric care
Rheumatology
Telemetry
Transplant
Trauma
Wound, ostomy and continence care
Some specialties and practice settings require certain educational criteria such as an Associate's Degree in Nursing (ADN or ASN), Bachelors of Science in Nursing (BSN), Masters of Science in Nursing (MSN), ), Doctor of Nursing Practice (DNP,), Doctorate of Philosophy (PhD), or for legal nursing specialties, a Juris Doctor (JD) may be required. A registered nurse can also earn a specialty certification.