Directions From Vancouver, Washington to Sumner College
ZIP Codes: 68607, 98661, 98663, 98665, 98668, 98683, 98687, 98660, 98662, 98664, 98666, 98682, 98684
Population: 183,012 (2018)
Area code: 360
Vancouver is a city on the north bank of the Columbia River in the U.S. state of Washington. It is the largest suburb of Portland, Oregon. Incorporated in 1857, Vancouver had a population of 161,791 as of the 2010 U.S. census, making it the fourth-largest city in Washington state. Originally established in 1825 around Fort Vancouver, a fur-trading outpost, the city is located on the Washington/Oregon border. in 2005, Money magazine named it No. 91 on its list of best places in America to live.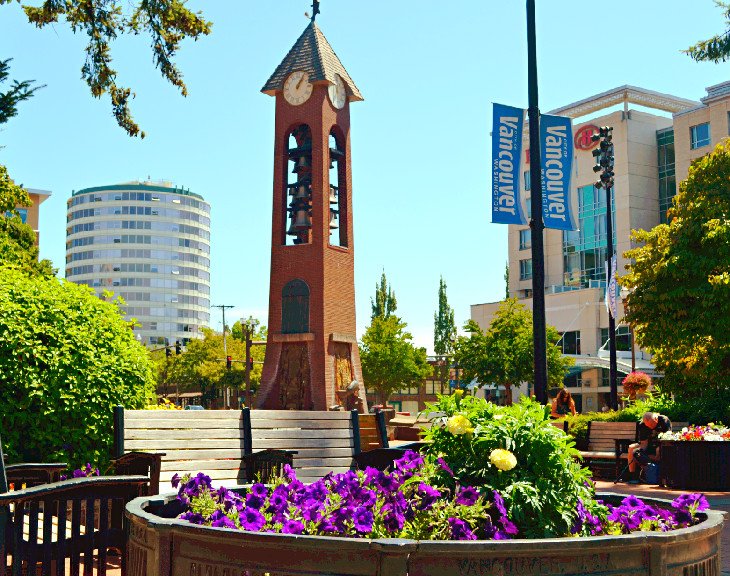 Sumner College is now offering a $5,000 COVID Scholarship for Registered Nurses who want to pursue their RN to BSN. Our RN to BSN program is offered 100% online and can be completed in only 13 months. This scholarship is for theApril 26, 2021 class start. The $5,000 scholarship reduces the program tuition from $12,960 to $7,960 for total tuition. Additional program fees include a technology fee.
Please contact Admissions at BSN@sumnercollege.edu for more information. An essay submission is required to qualify for the scholarship. This scholarship is available for the students starting classes on April 26, 2021.
Call today!  1-877-682-5601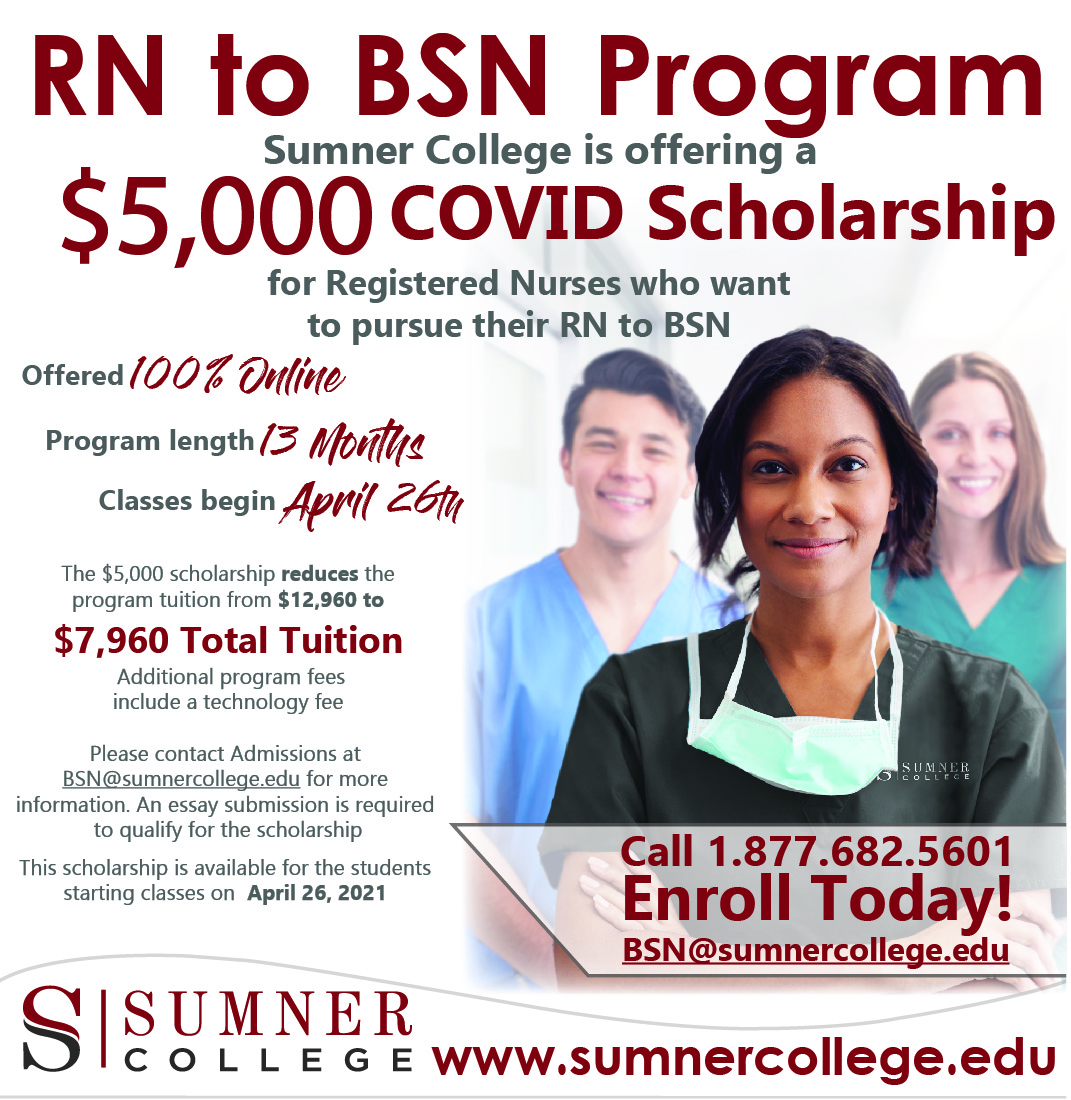 Medical Assistant Jobs in Vancouver
American Family Care (AFC) – Urgent Care – Portland
Sumner College's Student & Career Services department is to provide support, encouragement, and resources to assist current students and alumni in achieving their career goals. Contact us to find out more at studentservices@sumnercollege.edu.
Sumner College is enrolling Medical Assisting Students now! Contact us today for more information.
Things to do in Vancouver

Downtown Vancouver and Uptown Village – enjoy the lively bars, discounted dinner deals and weekend concerts in Downtown Vancouver and Uptown Village. Downtown is known for the eats and Uptown is known for the dive bar classics.
Fort Vancouver National Historic Site – the 191-acre area on the north bank of the Columbia River, Fort Vancouver was one of the first permanent settlements west of the Rockies. Learn about the rich history through costumed performances and interpretive talks or walk the "Timeline of History" to enter different time periods at a Campfire and Candlelight event.
Farmers Market – Vancouver has a market for almost every neighborhood to walk through for fresh and local produce. The Salmon Creek Farmers Market is on Tuesdays in North Vancouver. The Camas Farmers Market is on Wednesdays toward the east. The East Vancouver Farmers Market is on Thursdays. The Vancouver Farmers Market is held on Saturdays and Sundays.
The Waterfront – The curves of the Columbia River hold cultural and recreational experiences for visitors to explore. Everything from shopping and dining to water sports and parks, Vancouver's waterfront community continues to grow.
In a different area? Find directions from the following cities: