What is a Medical Assistant (MA) Salary?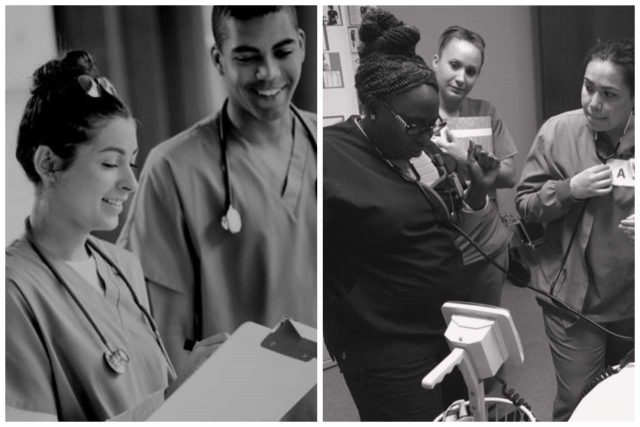 Medical assistants work in essential entry-level positions in the healthcare industry. They handle different tasks, including administrative duties like filling out patient paperwork, coding insurance forms, scheduling appointments, and organizing lab testing. MAs also take on clinical tasks, such as performing basic lab tests, changing wound dressings, or preparing patients for x-rays.
According to the Bureau of Labor Statistics (BLS), the median annual medical assistant salary reached $34,800 as of May 2019. With over 680,000 MAs in the field, salaries vary considerably by employer and location.
Individuals interested in learning more about entry-level positions in the healthcare field, can find more information here. Read on to learn more about the medical assistant job outlook and salary potential.