Medical Assistant – A springboard into a field that allows you to make a difference.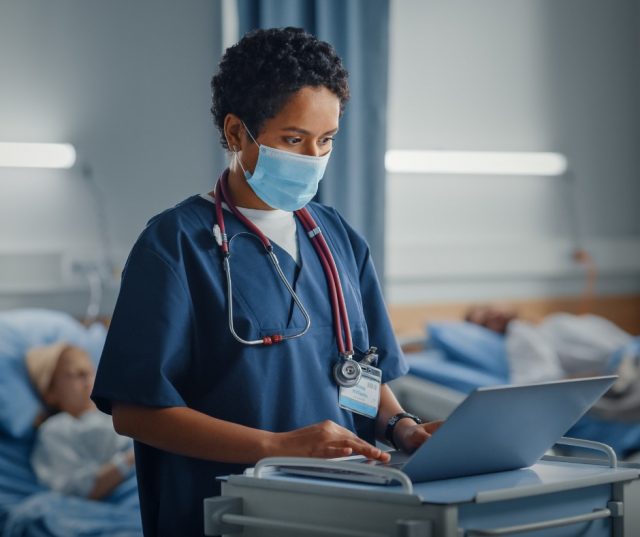 It's a natural to assume that landing a job in health care requires years of study and training. While that's true for many medical careers, there is a springboard into the field that allows people to make a big difference—and quickly. Plus, Medical Assistants have plenty of job opportunities in the growing healthcare industry.
Medical assistants work on the front lines of health care, in clinics and medical offices. They are often the first professionals people encounter on visits to the doctor. Medical assistants settle patients into exam rooms, facilitate appointments, and handle many clinical functions like taking vitals or giving immunizations.
Additionally, working as a Medical Assistant can be a building block to other health care roles or stand alone as a fulfilling career. It's a versatile job that offers a multitude of options, from assisting clinicians with procedures to performing lab tests and administrative work.