Medical Assisting Portland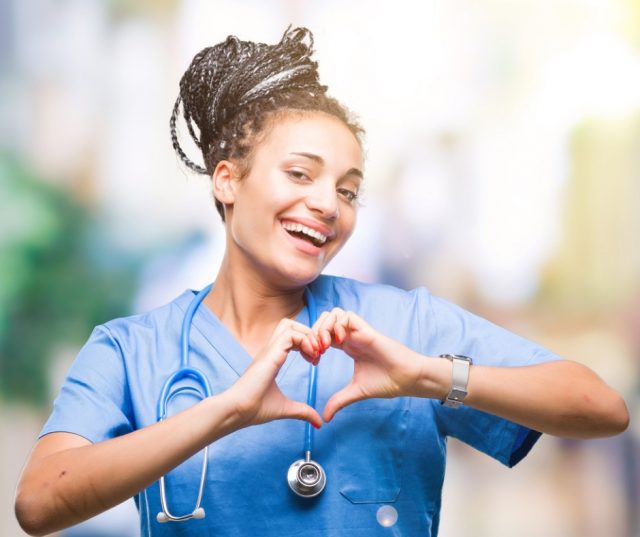 Medical Assistants play a vital role in the healthcare field by working collaboratively with a team in doctors' offices, medical clinics, hospitals and specialty practices. Sumner College's 30-week program is designed to provide students with the administrative and clinical skills necessary to deliver safe, quality care in ambulatory settings.
Medical assistants gather information on patients' medical histories and health issues, and provide patients with information and instructions regarding treatment. They prepare rooms, patients, and instruments for the physician, as well as offer basic support during procedures. On the administrative side, they work to keep records current and organized, schedule appointments, file insurance claims, answer phones, schedule appointments, and more.
The career outlook for medical assistants is very promising. The U.S. Bureau of Labor Statistics (BLS) lists medical assisting as one of the occupations expected to see the fastest growth over the next decade. Employment opportunities in this field are expected to grow by at least 23% through 2028. As the field of healthcare advances and an aging population creates an increased need for healthcare services, this growth is expected to continue for many years to come. The outlook is even brighter for Certified Medical Assistants, with job prospects that are considered "excellent."
Indeed, an online job search engine lists numerous medical assisting jobs open in Portland. For more information INDEED