Medical Assisting School Is Worth It!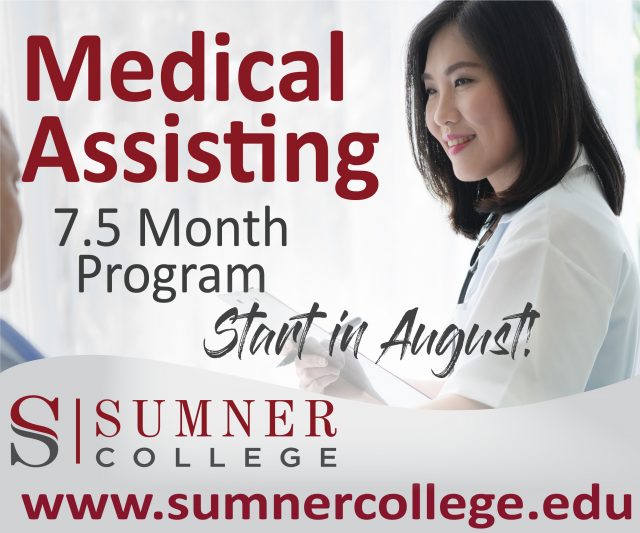 One of the more common questions future students concern themselves with is whether a medical program is "worth it". The answers will vary with each respective individual's experience, but the variables remain largely the same. Below, we've outlined some of the main determining factors you might find in the decision process.
Understanding the Role
A medical assistant's role covers a wide range of responsibilities from both the clinical and administrative sides of healthcare settings. As the main point of contact between the patient and healthcare provider, you play an integral role in patient experience. Additional responsibilities include conducting lab work, providing care and following up with communication.
Strength of the Industry
Before the pandemic changed how we view employment and essential roles, medical assistants were already in high demand. According to the Bureau of Labor Statistics' (BLS) 2019 summary, job demand is expected to grow 23% between 2018 and 2028 (much faster than average). With the added benefit of the 'essential' designation, this projection is expected to hold strong through even today's uncertain times.
Earn a Living Making a Difference
In the same BLS report from May 2018, medical assistants earned an average salary of $33,610 with lots of growth potential. While compensation is a factor in evaluating any job market, the intrinsic value of making a difference in your community is a perk that not many professions can claim. Sumner College Medical Assisting graduates' median starting salary for the 2018-19 reporting year is over $38,000. Further, we are proud of our 100% job placement rate and 100% AAMA Certification Exam Pass Rate.
Visit our program page to learn more about how you can be on your way to a rewarding career in the medical field in as little as 30 weeks.