Phlebotomy Program – Arizona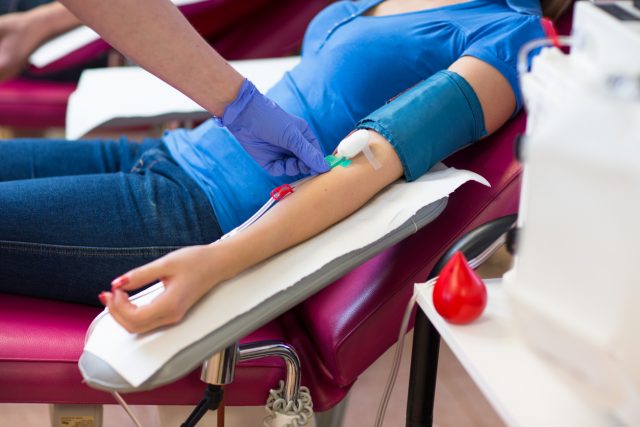 If you're interested in a career in phlebotomy that will allow you to work in a safe, professional environment and give you the skills and knowledge necessary to be successful, then look no further than the Phlebotomy Technician Program at Sumner College – Arizona.
Classes start monthly, and are limited to just 10 students to ensure that each student gets personal attention from teachers and has ample opportunity to practice their skills. The program is four weeks long (12 sessions), plus an optional three weeks of externship for a total of eight weeks.
Does this sound like the program you're looking for? Contact admissions today!