Skilled Medical Specialists – Phlebotomists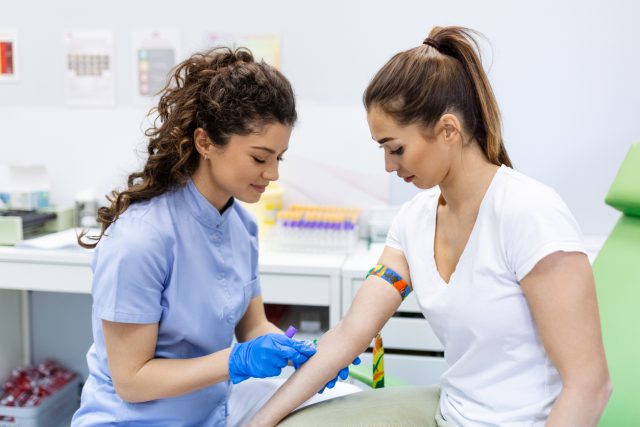 Phlebotomists are skilled medical specialists who study in drawing blood. Blood tests can offer data concerning a patient's health — phlebotomists play a vital role in all kinds of medication care.
Unlike other medical specialists, Phlebotomy requires a short teaching period and is an excellent career for people who need to start working soon.
From blood illnesses to viruses, even some kinds of cancer can be distinguished in blood tests. For patients, a steady blood test can aid in detecting the onset of other health occurrences, similar to heart attacks and strokes.
Drawing blood can be a distressing experience for some people.  Phlebotomists are tasked by serving their patients over the procedure and by doing it as pain-free as possible. They provide a safe and comfortable experience.
Sumner College Arizona is educating the next generation of Phlebotomy Technicians on our Arizona Campus. Call today to enroll or learn more about the healthcare career option.