The Importance of Phlebotomy to Medicine – New classes starting every month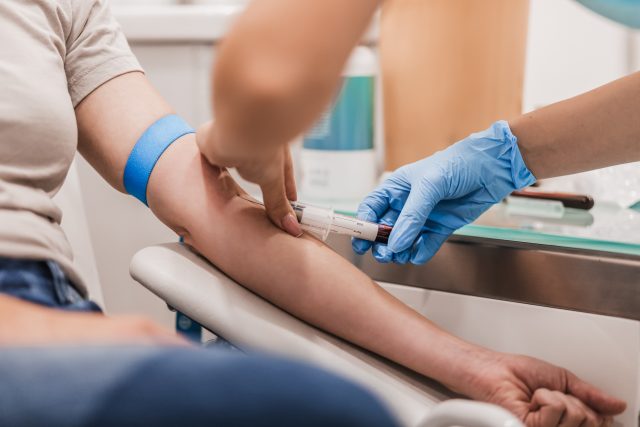 Phlebotomists are skilled medical specialists who study in drawing blood after patients, typically for medicinal testing. Meanwhile, blood tests can offer data concerning a patient's health. Phlebotomists play a vital role in all kinds of medication care. Sumner College Arizona provides outstanding training to people who are attracted to Phlebotomy.
Sumner College Arizona offers a Phlebotomy Technician program with classes starting every month.
Classes Start Monthly
Class sizes are limited to just 10 students, ensuring you'll get the personalized attention and experience you need.
Class Schedule 
Tuesday, Wednesday, Thursday 9:00 AM – 1:30 PM
Program Length
4 weeks class (12 Sessions)/lab; 3 weeks externship (4 weeks if necessary) for a total of 8 weeks
Contact our admissions department at admissions@SumnerCollege.edu to find out more.