What Are the Roles & Duties of a Medical Assistant?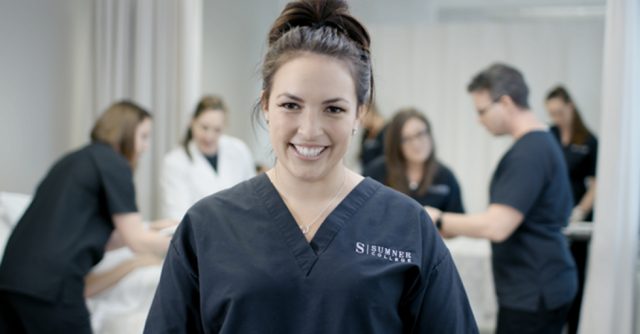 Medical Assisting is a vital position in the healthcare industry. They assist the provider with a number of task and to name a few, here are the specific clinical duties that they may perform:
Taking patient medical histories

Explaining treatment procedures to patients

Preparing patients for examination

Assisting the physician during exams

Collecting and preparing laboratory specimens

Performing basic laboratory tests

Instructing patients about medication and special diets

Preparing and administering medications as directed by a physician

Transmitting prescription refills as directed

Drawing blood

Taking electrocardiograms

Removing sutures and changing dressings
Additionally, Medical Assistants perform a number of administrative duties within the healthcare industry. Here is a list of administrative duties they may perform:
Using computer applications

Answering telephones

Greeting patients

Updating and filing patient medical records

Coding and filling out insurance forms

Scheduling appointments

Arranging for hospital admissions and laboratory services

Handling correspondence, billing, and bookkeeping
If you are interested in learning more about about a rewarding career as a medical assistant, visit our Medical Assisting Program page on the website.