Medical Assistant Career – Advice and Reviews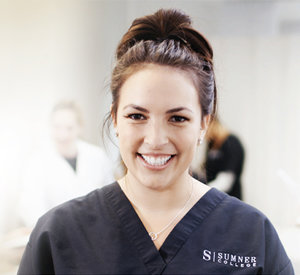 This article is shared from a recent US News and World Report on Best Jobs
What is a Medical Assistant?
UNEMPLOYMENT RATE

1.9%

NUMBER OF JOBS

139,200
A medical assistant's job is a mix of traditional office work, including manning the front desk, answering phones and filing insurance forms, as well as tasks, such as drawing blood and preparing it for lab tests, administering injections and making sure medical histories are accurately recorded. More specialized roles include assisting ophthalmologists or optometrists with basic vision tests and helping patients learn to insert, remove and care for contact lenses.
A routine visit to the doctor is really a visit with an entire team, including a growing number of medical assistants. Medical assistants are likely the first and last faces you'll see during any medical appointment, either in your doctor's office or at a larger medical organization.
The aging baby boomer population will help drive demand for more medical assistants, who will be needed to support doctors and nurses as they diagnose and treat patients. The Bureau of Labor Statistics projects 19.2 percent employment growth for medical assistants between 2019 and 2029. In that period, an estimated 139,200 jobs should open up.
Job Satisfaction
Average Americans work well into their 60s, so workers might as well have a job that's enjoyable and a career that's fulfilling. A job with a low stress level, good work-life balance and solid prospects to improve, get promoted and earn a higher salary would make many employees happy. Here's how Medical Assistants job satisfaction is rated in terms of upward mobility, stress level and flexibility.