Medical Assisting – Huge Potential Job Growth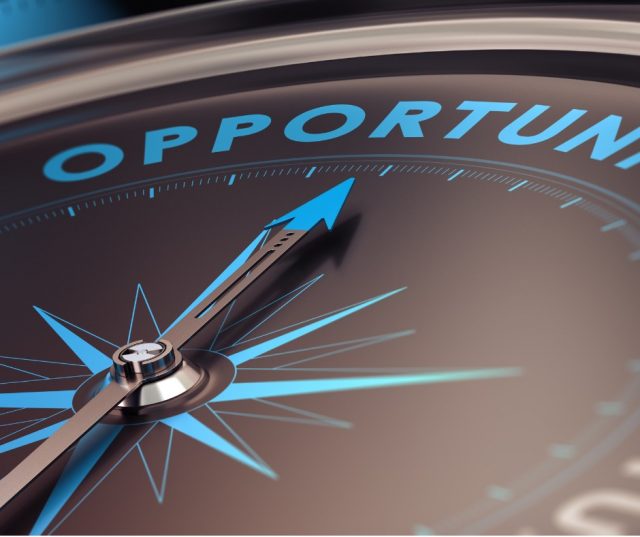 According to a recent US Bureau of Labor and Statistics, Medical Assisting is a career poised for amazing job growth in the coming years. If you are a high school student thinking about what career to pursue, consider Medical Assisting.
Medical assisting is one of the nation's careers growing much faster than average for all occupations, according to the United States Bureau of Labor Statistics (BLS).
The demand for medical assistants is driving this expansion. Employers are seeking and recruiting these allied health professionals because of their uniquely diverse clinical and administrative training.
As the number of medical assistants grows, so does the recognition of their value in the marketplace.
The BLS also reports median annual wages in its employment projections for occupations with the most job growth.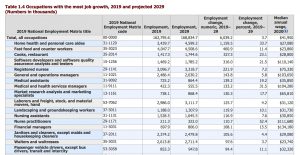 Learn more about Medical Assisting jobs: